First a HUGE thank you to Jen Rubio who designed
this
workshop and was willing to share it with her fellow CTMH consultants. I thought it was sooooo cute and perfect for little holiday gifts that I have chosen to offer it is a workshop too!
You'll notice that I did not add the embellishments to mine - I personally prefer to have my calendar flat. But I'm giving you the option of a plain one or embellished one to make at the workshop. I also used the water colour pencils rather than the markers. I have to apologize for the glare in my pictures.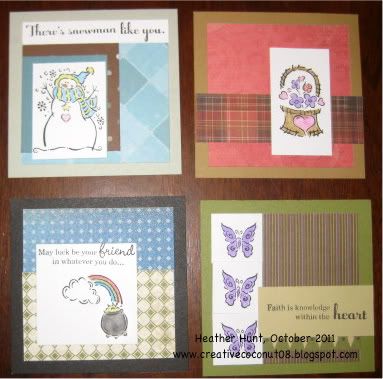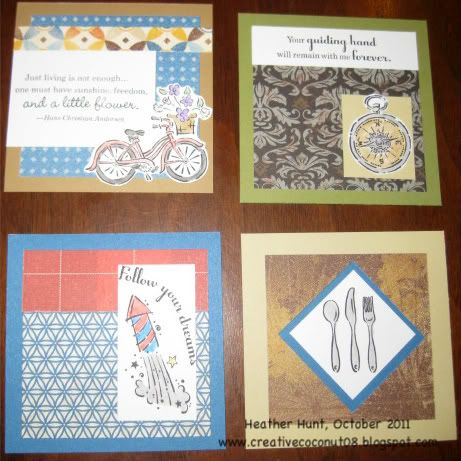 The workshop will take place November 13 from 1-5 pm. You need to
RSVP
by October 28.
Cost: Plain - $17.50 for one, or 2 for $30
Embellished - $25.00, or 3 for $45
Please be sure to let me know if you would prefer to use the markers to colour when you register so that I can ensure I have them all on hand.
Can't make the class but still want one, I can get a kit ready for you and you can either pick it up or I can mail it to you. (Please add an additional $5 for postage).